Use the internet's most powerful free tools to build your business!

Not getting social media?
Scared to be on-line because you are not sure what buttons to press?
Not sure how to find the people around you?
Really can't get to grips with how powerful this is?

Don't worry – we've been using it for over 20 years between us which is more than enough time to see how it has grown in to an amazing place that you can easily handle and use to great effect.
Starting from scratch, Social Media Speakers and Trainers, Dave Griffin and Amanda Hill will share the tips and tricks to get your Facebook Page being used for more than just chatting to your friends, find useful contacts on LinkedIn, position yourself as an expert in your field using blogging techniques and connect with useful contacts on Twitter…
We have picked the top 5 facebook, twitter, linkedin, youtube and blogging to get you started and added in pinterest and geo tagging as well as google and mailchimp…
If you haven't heard about social media this past year – where the heck have you been?  facebook  is now the first place people are searching for your goods and services so you really should be there!
We will cover the basics of facebook, linkedin, twitter and touch on youtube as well as use a great dashboard to drive them all from…  we have also realised you need help getting started blogging so we've added it in the mix to start you sharing your own (or someone else's) content and talk about what you want to be found for.
This is a hands-on course, you must have a laptop (and don't forget your charger), lunch is provided.  We will need you to set up your accounts before the lesson as it is a very intensive day. Let us know if you have an specific needs or dietary requirements.
This course has been written by a teacher trained social media user with over 14 years experience so you will be assured of quality learning and classes are limited.  It is aimed at those wishing to get a better understanding of the basics of social media for a role within their own business or for their boss or for those who want to get started in a new business of their own.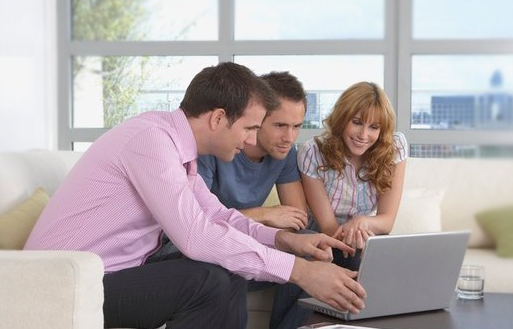 On this course you will cover:
The Basics – getting started and overview  on facebook, twitter, linkedin, youtube, wordpress and hootsuite including: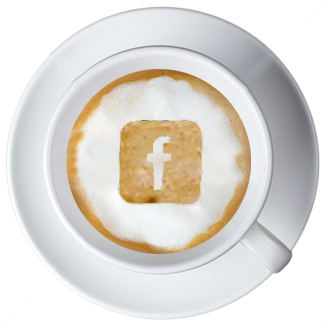 ·       The Wall & Newsfeed                                           
·       Business v Personal                                                    
·       Privacy Settings                                                           
·       Usernames                                                                   
·       Notifications                                                                  
·       Finding & Accepting Friends & Pages                      
·       Lists & Groups                                                              
·       Events                                                                           
·       Likes & liking
·       Posting video, pictures & links                                   
·       Scheduling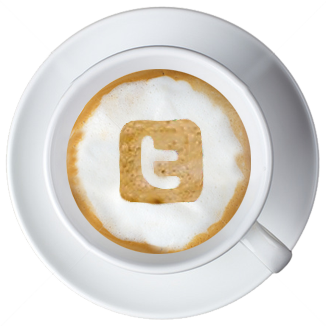 Twitter bios and their importance, how to be found, how to use #tags, how to delete posts as well as what to talk about and where to find help
How to add your goods and services on the best business to business on-line location and ensure you are found for what you do on there.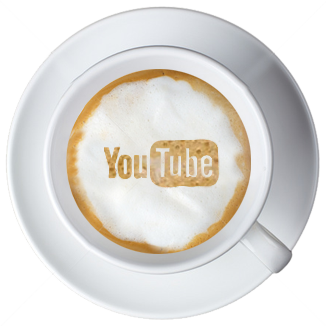 Why Youtube is so important in your social media strategy and how to brand it to attract your target market
Why hootsuite is absolutely the best way of getting more hours out of your day and maintain a social media presence even when you are busy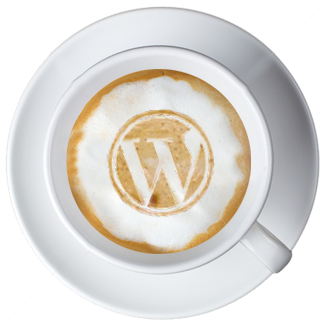 You will learn how to use wordpress and post content, change themes, add social media and plugins… and how to find content to blog about as well as why it is important for your business…
As well as…
* Get you up & running using social media for more than chatting.
* Show you how Local businesses can really benefit from using this powerful tool
* Suggest ways you can top the searches for your niche market
* Help you discover how to find contacts, contracts and collaborators and when they are likley to be on-line

Let's face it over 900 million people can't be wrong, can they?  
The Social Media Cafe has helped hundreds of businesses get to grips with using techniques honed over the past 14 years of on-line marketing… these great social media tools really are an asset and only take time and a little savvy know-how to get your strategy started and get you engaging with the market you didn't know was on your doorstep!  We have helped with the first University degree at The University of Glamorgan and Oxford University as guest lecturers as well as joint venturing with digital and advertising agencies.
We are here to help in your journey in to the unknown and show you just how easy it is to market your business by interacting with those around you… go on google your competition… they are on-line but bet they are not using it to it's full advantage! Steal a march on them…
Delegates also get some great bonuses:
*  50% off A quality theme blog set up, complete with tried and tested plugins worth £199.00 for just £99 including…
*  1 year's free hosting worth £49.99 (subsequent renewals chargeable)
*  An invitation to connect on our closed fabeook group where you can share and network and as for help   in a safe and secure environment
*  Our Social Media Strategy and 1 page Policy templates 
Don't take our word for it… here are a few of our recent students….
These are just a few of the testimonials received at The Social Media Cafe.
Nia Boulton - Social Media Training in 2012 - April 30, 2012 - "I used to roll my eyes when people claimed to be an expert in social media. As far as I was concerned, social media was too new and evolving at such a pace that it would be impossible for anyone to class themselves as an expert. That was until I began a Foundation Degree in Social Media and heard Amanda Hill speak in week 3 of the course. Amanda's knowledge of social media and how it can be used to benefit your business is extensive to say the least. It can't have been an easy task speaking to a group of people with such varied social media experience, but Amanda captivated each and every one of us and left us all knowing which route we were going to take next. Completely inspiring, engaging and educational; if you want to learn more about social media and how you can integrate it into your business, look no further than this Social Media Guru! I can't wait to have her back in year 2. Thank you Amanda."
Stuart Wilson - Business Consultant in 2012 April 29, 2012 - "I was looking for a Social Media Expert who could help my company build a robust Social Media Strategy, within minutes of talking to Amanda I realised she was the real deal. Not only was Amanda able to help us achieve our goals along the way she created a motivating experience for everyone. My Company has a mission statement of "We inspire people to journey beyond their expectations" I can honestly say Amanda you achieved this with us! If you are looking for help with Social Media then look no further Amanda is the answer!"
Ian Fitzell - Hired you as a Lecturer at The University of Glamorgan – CiDs Social Media for Creative Profesionals course in 2012 - "I am pleased to recommend Amanda as trainer/professional in the area of Social Media. Her attention to detail is second to none and her enthusiasm of the subject is infectious. In my view, her level of knowledge and experience of the subject area is astounding. If you are looking for a personable, professional, complete tutor/course for your Social Media needs, look no further! You'll get positive results and an improvement in your Social Media presence as you sit in the room….we did!" April 16, 2012
Dinah Liversidge - "Amanda has restored my faith in LinkedIn. I was convinced this platform within social media was not for me and I was unclear about the results I was getting from it – if any. Amanda allowed me to get clarity about how and why to use LinkedIn as part of my social media presence and explained where it would help me. Her approach was clear while non-patronising and highly engaging. I am looking forward to learning more and would recommend her to anyone who wants to get results from LinkedIn – real results. Thank you Amanda, Social Media Goddess!" April 2, 2012
Angus Grady   "Amanda and The Social Media Cafe have had an enormous positive impact on our business. The training that Amanda and The Social Media Cafe provide has enabled Customeyes to get new business from a range of clients including a National brand. Her training on LinkedIn,FaceBook and Twitter as well as the on going support that The Social Media Cafe FaceBook group provides is superb. Amanda is so ahead of the game in terms of expertise, understanding and sheer customer service that I unreservedly recommend her as someone that you need to talk to when it comes to Social Media. There are "Experts" out there who can not get close to Amanda and the sheer depth and extent of her knowledge." January 3, 2012
 Elton Boocock   "Amanda is a social media genius! She is the expert's expert and one who I would readily turn to to keep my own skills sharpened. She understands how the social media technology plays out into business objectives and results. Quite rare in this industry.  If you need genuine results, call her." November 30, 2011
Natalie Pank  "Having attended The Social Media Cafe – Social Media Training, I left feeling I had gained a wealth of knowledge and the training to put my ideas to practice, also feeling confident knowing I also had the support of Dave and Amanda.
The two day course was very informative and pro-active, I was taught not only how to do things, but how they fit with our business model and how to maximise our opportunity." October 21, 2011
Get booked in… places are limited.. to make it easier for you to learn…
If you have any questions get in touch.  Don't forget to let your friends know about our great training courses… you always need a marketing buddy on-line and it's much more fun to learn with friends around you.
Look out for our social media strategy course to help you work smarter not harder and develop your social media strategy to a new level.
Related articles